God has said to us that we are going to achieve more in the next 20 years than many do in 50.
We are confident in what God has promised us and what he has called us to as a family. We can trust him to provide for our needs as we give sacrificially into his work.
The amount we give is between each individual and God. We are not under compulsion, but gladly share with our family out of the abundance He has given us.
We are believing that God will provide an additional £300,000 / €350,000 by the end of 2020 to help our family embrace our vision of being globally fruitful, crossing all boundaries to reach the nations, make disciples and plant locally-led churches.
Will you play your part and give financially into our mission together?
PLAY YOUR PART AS AN INDIVIDUAL:
Give a one off gift to the work of Relational Mission
Stand with us and make a regular donation to support our day to day work. 'Grassroots Giving'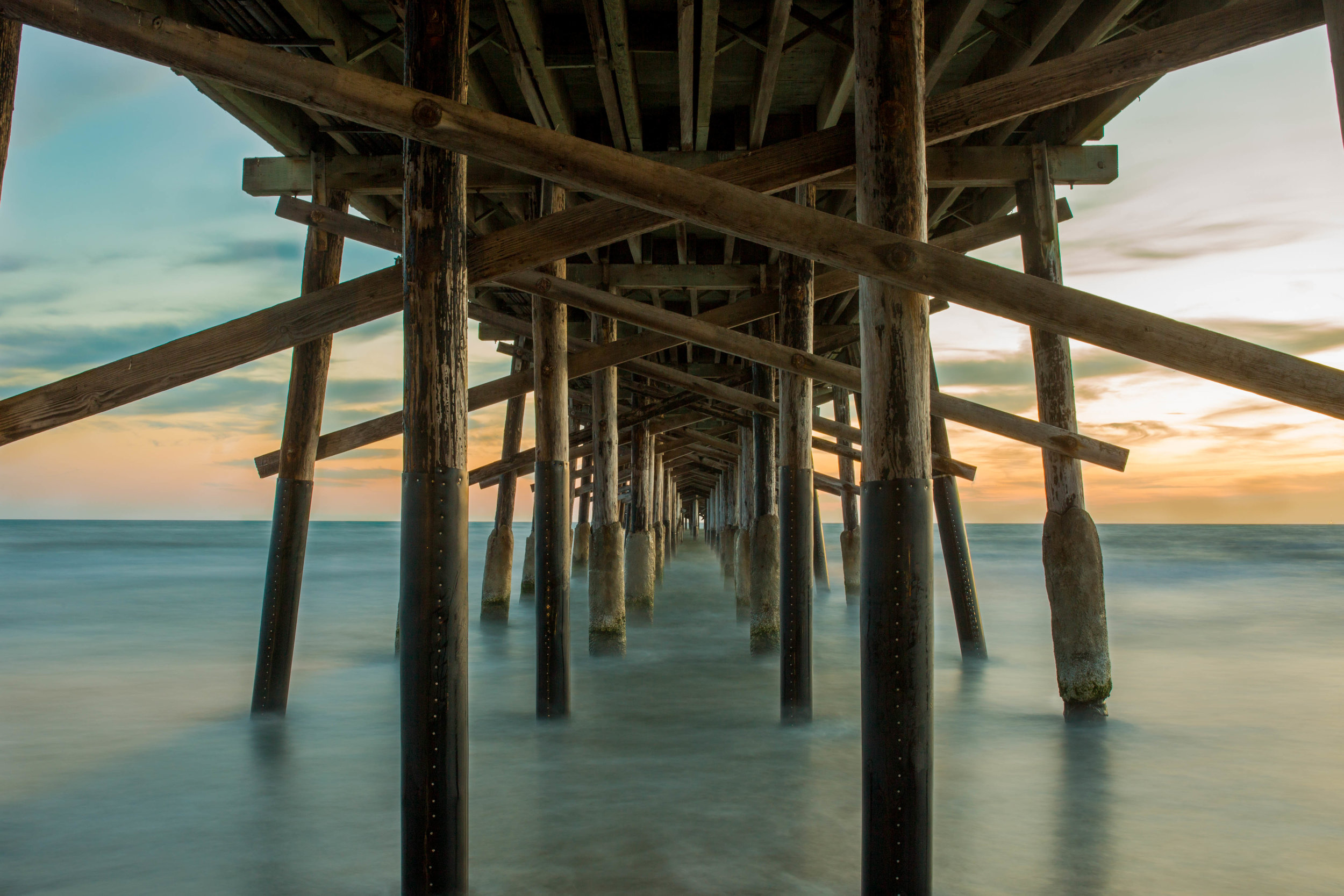 SUPPORT INITIATIVES DIRECTLY
If you particularly feel stirred to support a particular initiative then this is the option for you.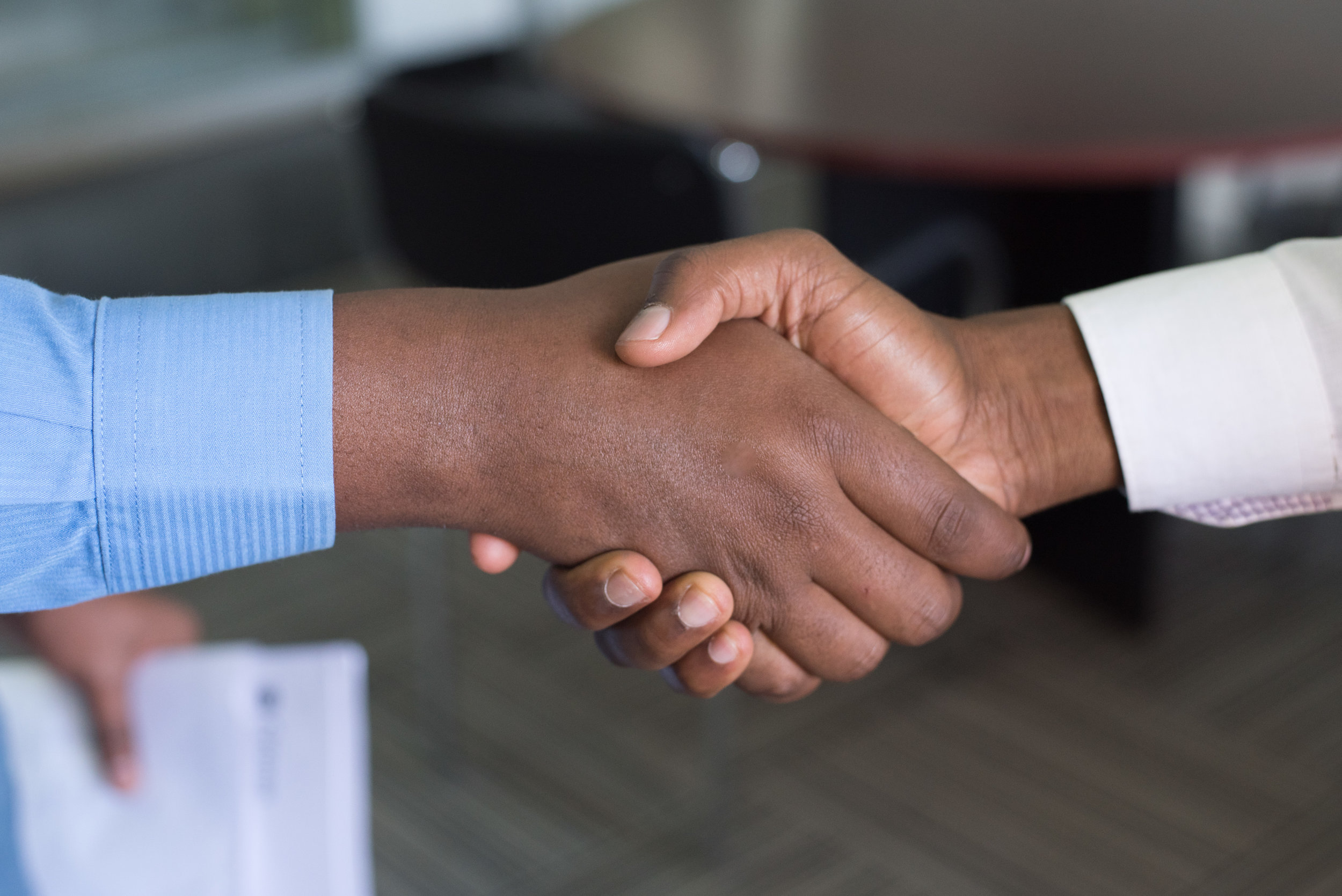 BE A STRATEGIC & FINANCIAL PARTNER
Help us take big and bold steps forward to achieving our vision.
PLAY YOUR PART AS A LOCAL CHURCH:
HOLD A RELATIONAL MISSION
SUNDAY
Envision your church and take up an offering for our mission together…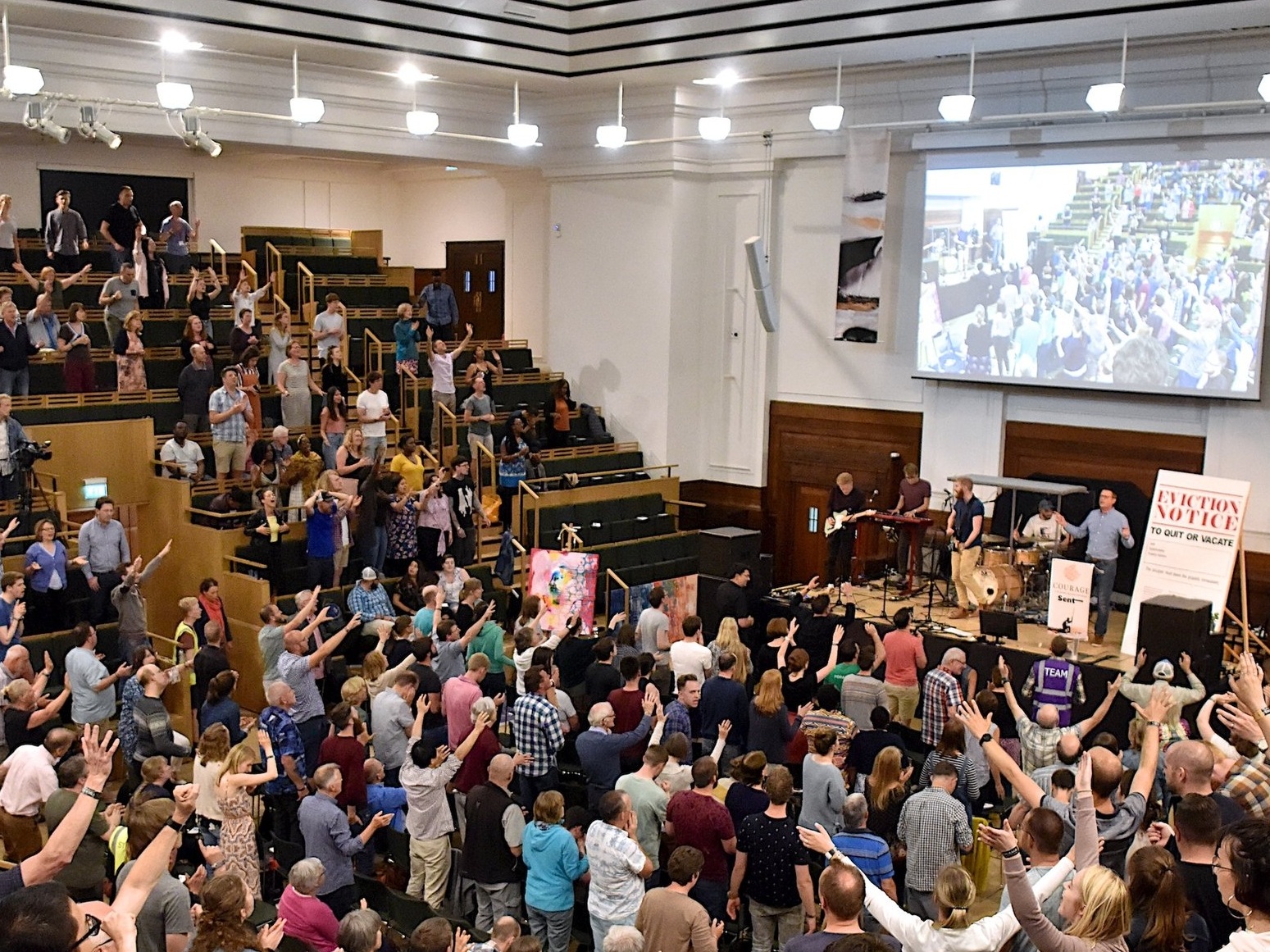 TAKE PART IN OUR 2020 CONFERENCE OFFERING
MORE INFORMATION COMING SOON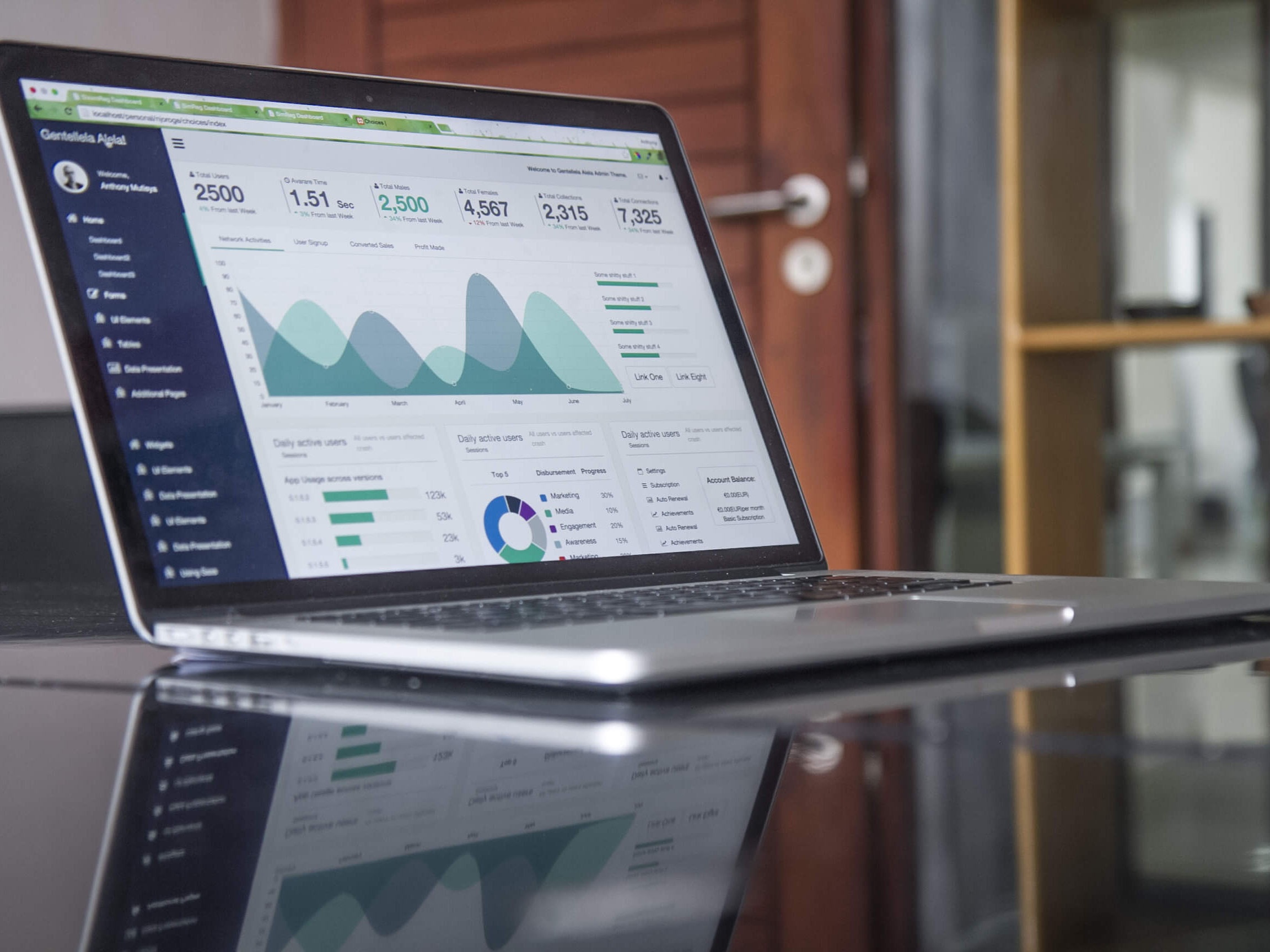 REVIEW YOUR REGULAR GIVING
Pray and ask God whether your church's regular contribution should be increased. Lets us know if you want to make a change.
FAQs (Frequently Asked Questions)
Who do you use to make online donations?
For online transactions and donations we use Total Giving. They allow donations to be made in multiple currencies and in different frequencies. If you are a UK tax payer they will also claim back gift aid.
If we want to make contributions via a direct bank transfer how do we do this?
Any questions?
If you have any questions about giving to Relational Mission not answered in the FAQs then, please contact Alison